We popped this quaint lyric video up on YouTube as an accompaniment for the fifth track on "Wine", titled "In the Wine and Undefeated". Enjoy!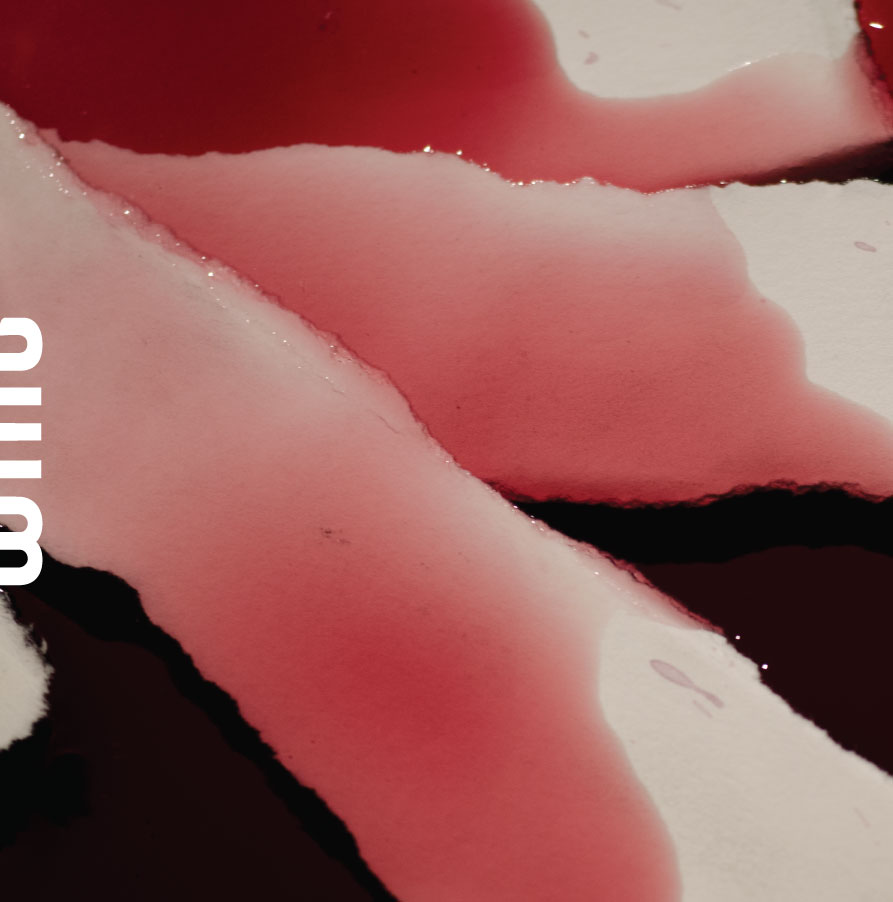 We borrowed a couple sets of hands and were as productive as possible to make this video for "Another One".
"Champions" is the first single off our upcoming LP.
This one feels really good to share with the world.
Hit the link below to download it from Bandcamp.
Tour dates and more sounds coming soon.